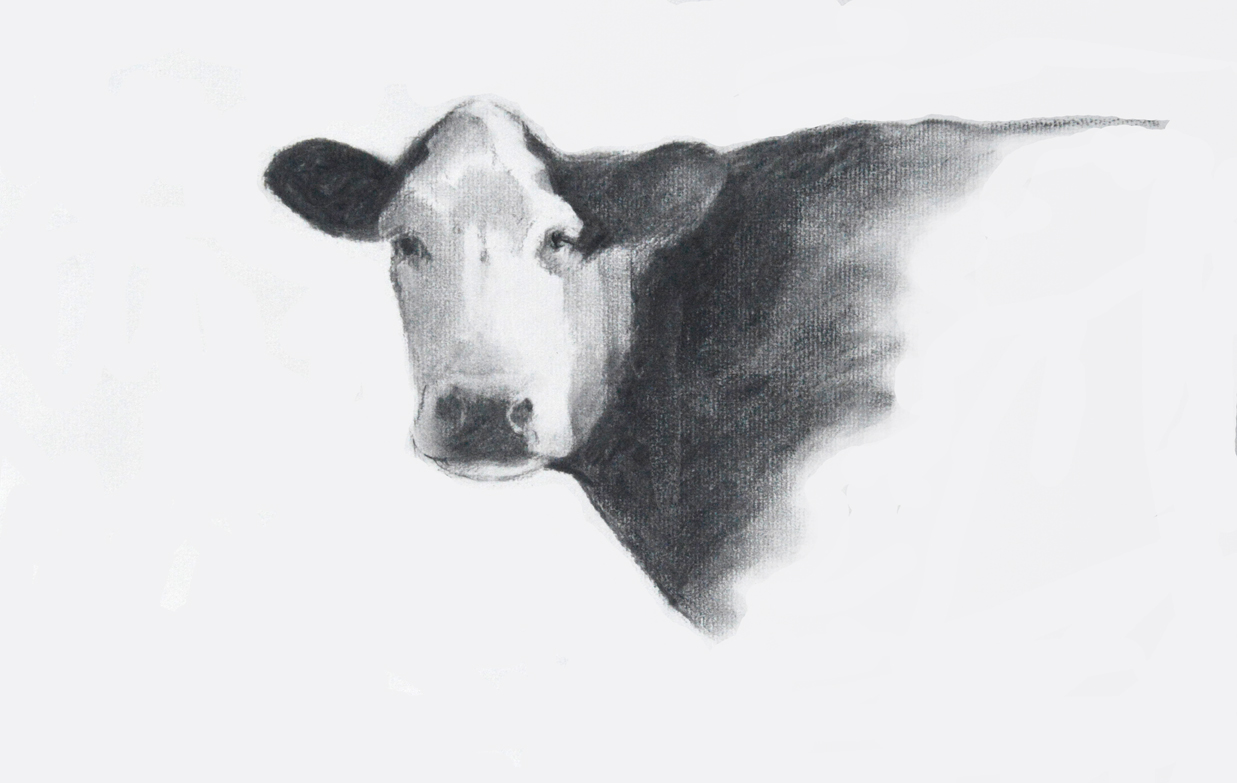 Interestingly enough drawing in Italian is Designo.
One can really see the root of the word, design. To draw is to design. To design lines, shapes, values, contrasts, edges, on a two dimensional horizontal and vertical field. Measuring and comparing, measuring and comparing, adding and taking away a little more or a little less.
My art is based in drawing. Light on form translated into another medium. Endless information to de-code and re-code into a design. Expressing one's intuition and managing the needs of the image.
Pastel and watercolor as a drawing medium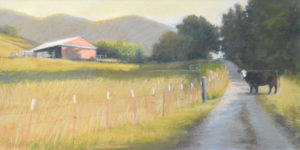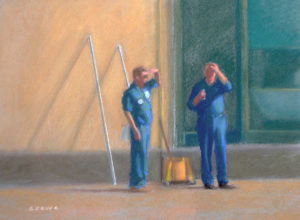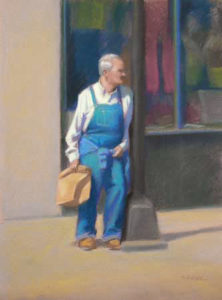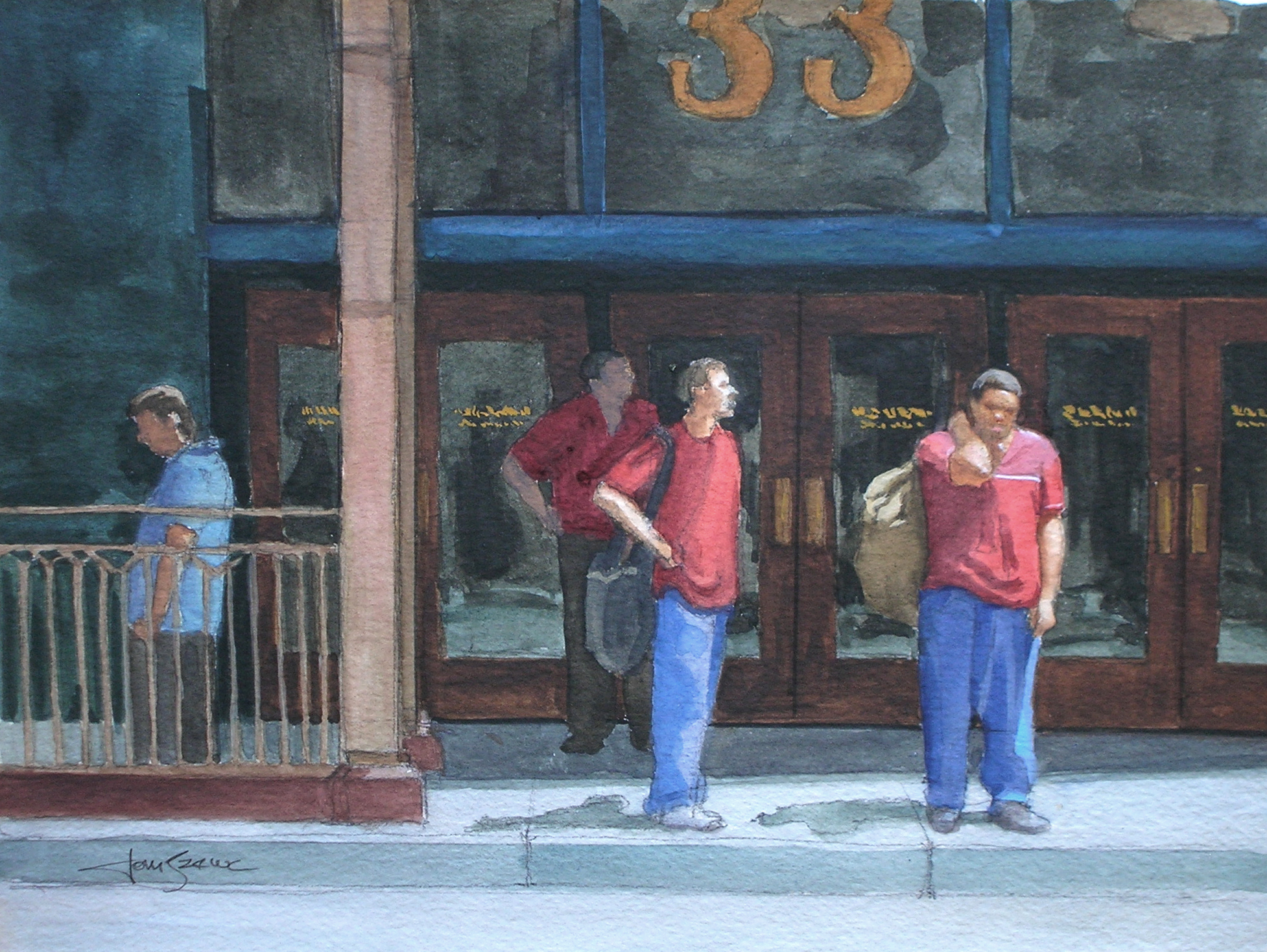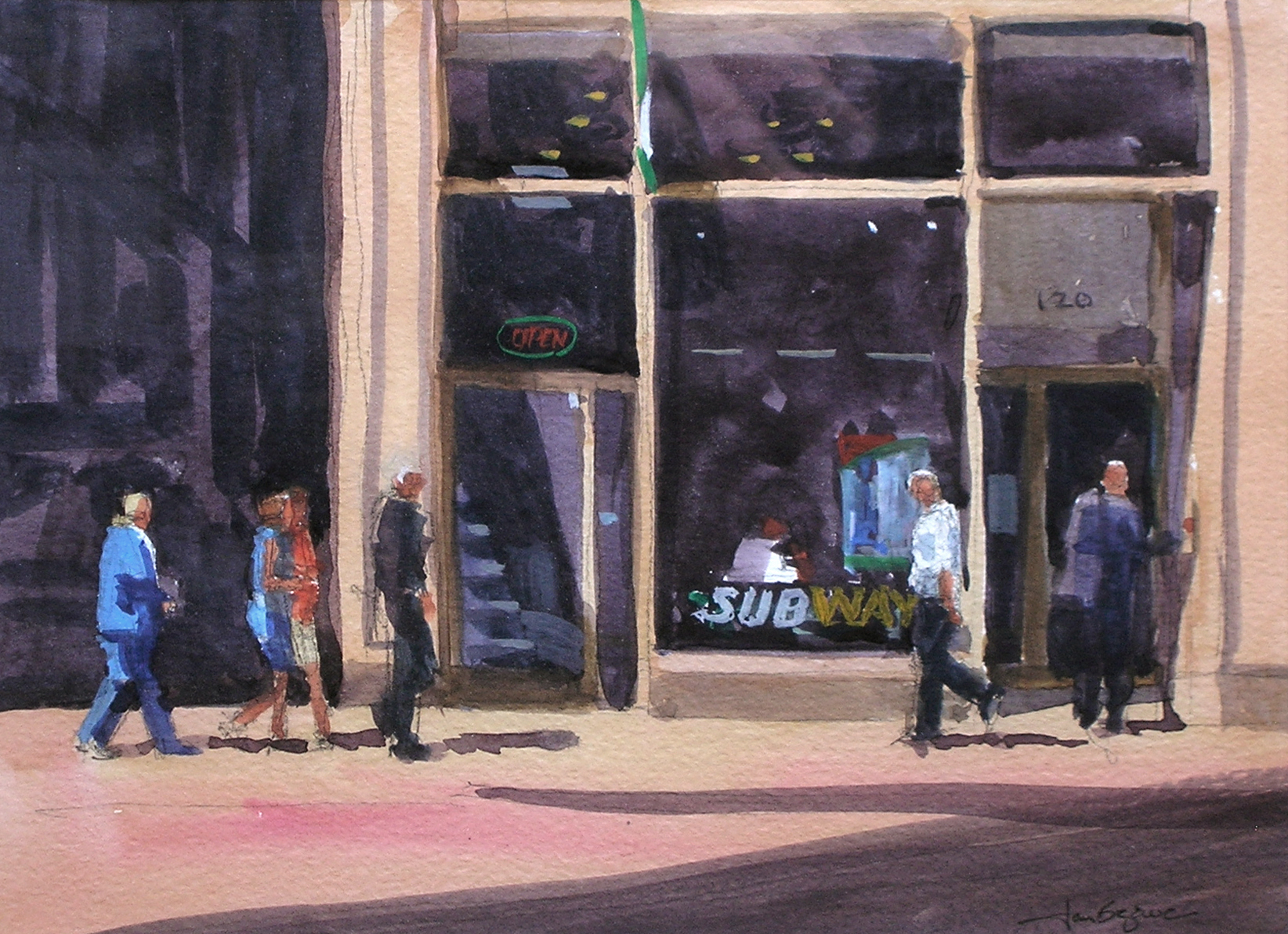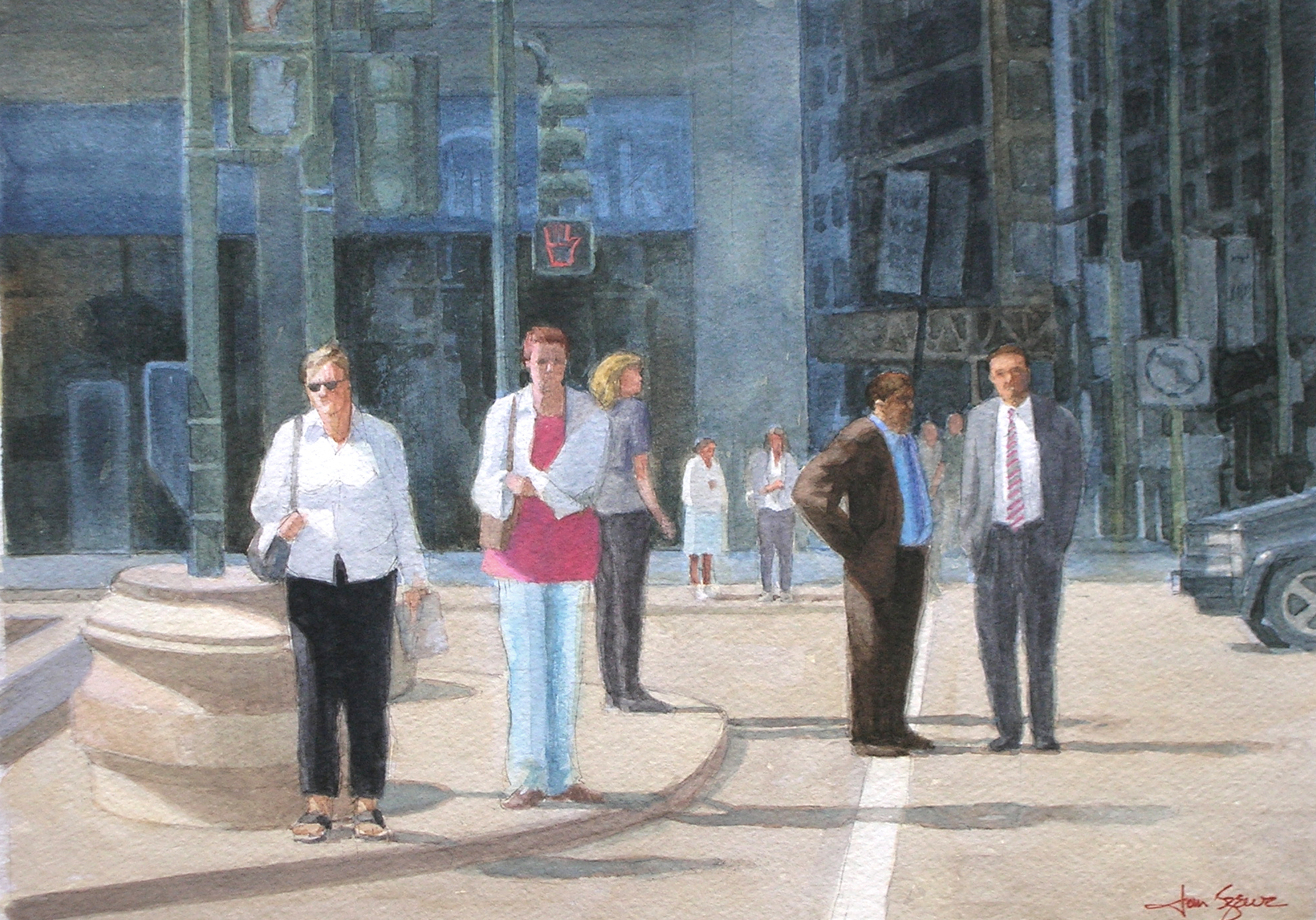 © 2016 Tom Szewc, All Rights Reserved